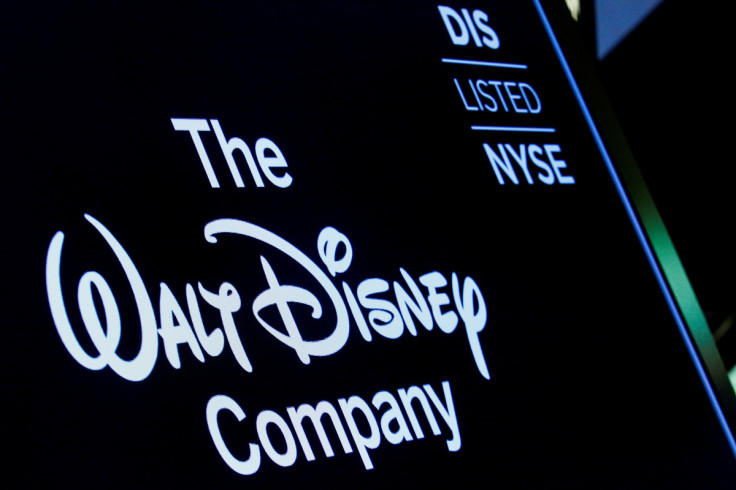 KEY POINTS
Disney reportedly laid off all 50 employees of its metaverse division
Disney's metaverse unit head Mike White remains at the company
Disney will begin its first round of layoffs this week
The happiest place in the metaverse is no more.
Media and entertainment conglomerate The Walt Disney Company purged its metaverse division as part of its restructuring efforts.
Unnamed individuals familiar with the matter confirmed to the Wall Street Journal that all 50 employees of the unit in charge of developing a new form of storytelling through metaverse have lost their jobs.
Mike White, a former Disney consumer-products executive and the head of the now-defunct metaverse unit, reportedly remains at the company, though his next role is unclear.
White was tapped as the head of the division in February 2022 by Disney's former chief executive Bob Chapek, who told staffers in an internal memo that the metaverse unit aims to "create an entirely new paradigm for how audiences experience and engage with our stories."
Robert Iger, the returning Disney CEO, also supported the company's metaverse push, describing it as "the next great storytelling frontier."
Disney hinted that the metaverse could be applied in fantasy sports, theme-park attractions and other consumer experiences. But the company's metaverse strategy had remained unclear since the division was established.
The end of Disney's metaverse initiative came after Iger announced Monday that the company will begin the first of three rounds of massive layoffs this week.
Iger said in a memo to Disney staff that managers will soon start notifying affected employees.
"The difficult reality of many colleagues and friends leaving Disney is not something we take lightly," Iger said in the memo, CNN reported.
"In tough moments, we must always do what is required to ensure Disney can continue delivering exceptional entertainment to audiences and guests around the world – now, and long into the future," the Disney CEO added.
Disney will cut 7,000 from its total workforce over the next two months as part of $5.5 billion cost-cutting efforts aimed at streamlining its operations.
The next round of layoffs is expected to take place in April, while the third round will occur "before the beginning of the summer."
As of Oct. 1, 2022, Disney had declared 220,000 workers, of which around 166,000 were employed in the U.S.
In February, Disney announced that the company would be organized into three core divisions: Disney Entertainment, ESPN, and Disney Parks, Experiences and Products.
Disney reported $23.51 billion in revenue in the first quarter of 2023, slightly beating experts' estimates of $23.37 billion and 8% ahead of the $21.82 billion a year ago.
According to CNBC, the media giant's net income was $1.28 billion, compared to $1.1 billion in the same period in 2022.
Disney's Parks, Experiences and Products division saw a 21% increase in revenue to $8.7 billion during the most recent quarter.